Grow Your Business & Customer Satisfaction with iTechputer
iTechputer is Web & Mobile App Development Agency Located in Ahmedabad, India. We offer clients the best quality with market relevancy using the latest technologies and ongoing trends.
Get in touch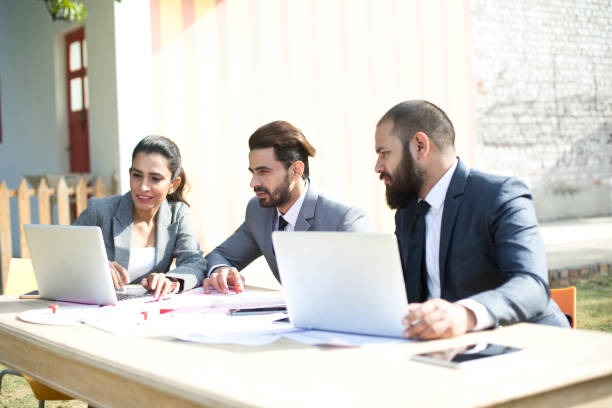 7+ Years
In Business
110+
Project Completed
75+
Clients Worldwide
30+
Country Served
Our Values
The Core Values that Drive Everything
Our team of project managers, designers, expert developers & team leaders are committed to delivering quality to our clients. We create structurally sound business plans while brainstorming ideas around the project. Focusing on the client's requirements, we strategically merge the design ideas with our business analysis.
Our Vision

To deliver integrated, vibrant & streamlined ѕоlutіоnѕ for our clients across the globe by maintaining honesty, transparency & trust with fair margins.

Our Mission

To be the most esteemed, reputed, and recognized software development agency in India, helping in solving complex business problems with easy-to-use innovator software for customers.

Agile Approach

Our agile approach to the development process and flexible business models are suitable for all types of businesses from all corners of the world. Thus, we aim to make it possible for our clients to undergo digital transformation at affordable rates with a shorter turnaround time.
Manage Smartly

Fast Communication

Thought Leadership
We run all kinds of services in form of development
Core values of excellence, growth, customer satisfaction, and freedom. We are committed to finding the best solutions by exceeding your expectations and gaining trust. We are focused on exploring the ever-evolving web & mobility technology landscape. We are sure to remove the technology obstacles, product quality issues, lack of suggestions, and many other issues which global clients are facing at the moment, with our skilled developers. Additionally, we help our clients with initial documentation, wireframes, developing an intuitive user experience, and authentic prototype designing.
Multi Business Models
Experienced Team Members
Transparent Approach
Fixed Cost Model
Pay Per Hour
Dedicated Team
Constant Improvements
Accountability & Innovation
Let's Connect & Get Free 6 Months Support
You Have A Vision. We Have A Way!
We can help you to create your dream website and application. Please send us information about your project. One of our project managers shall evaluate your project requirements and give you a formal proposal. Detailed information will help us evaluate your project accurately.
Own Your Team

Save Time & Cost

Quality & Security

Support 24/7